Nuclear & Thermal
Using highly developed technology, we are engaged in providing rubber lining for large scale nuclear power plant setup using various safety measures. These products are helpful in generating practical strength and are excellent in quality. Our experienced technocrats are aware of the advanced market development and support us in providing the best products for a wide range of industrial applications.
Products and services of specific benefit include...
Rubber Expansion Joints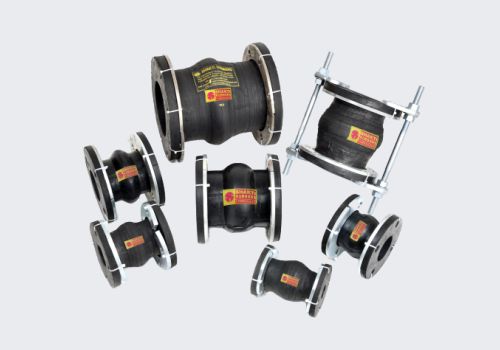 SHAKTI Expansion joints are designed to alleviate stresses caused by thermal expansion and contraction in piping systems and reduce noise and vibration. The flexibility of these durable expansion joints permits the connecting of misaligned piping which is caused by worn parts, foundations settling, or in the operating of systems and mechanical equipment. SHA...
Air Inflatable Seal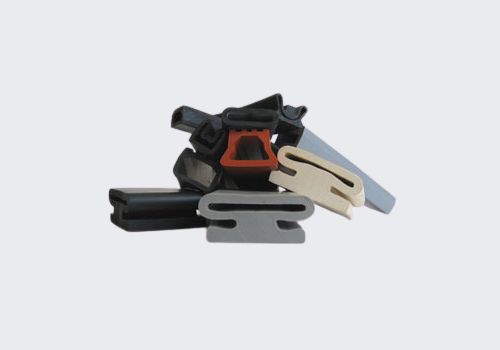 SHAKTI RUBBERS manufacture and supply an extensive range of rubber inflatable seals for use in a wide variety of applications and environments. Our highly versatile seals are also a high-quality product, which enables them to be used in specialised industries from the pharmaceutical to the nuclear sector. Inflatable seals are used for covering a gap when the...
Rubber Gaskets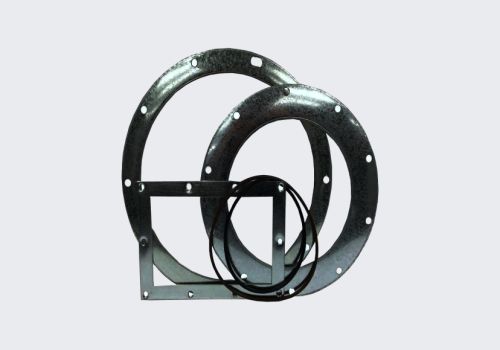 For over four decades, SHAKTI RUBBERS Gasket has been manufacturing an extensive array of Rubber custom gaskets and custom seals for a wide range of industries and applications. Now with the helm of our gasket and sealing business, high-performace, high-tech and high-precision equipment have been installed in our completely modernized plant facility. Full cu...
Looking for CHEMICAL AND PETROCHEMICAL product ?