Butterfly Valve Sleeve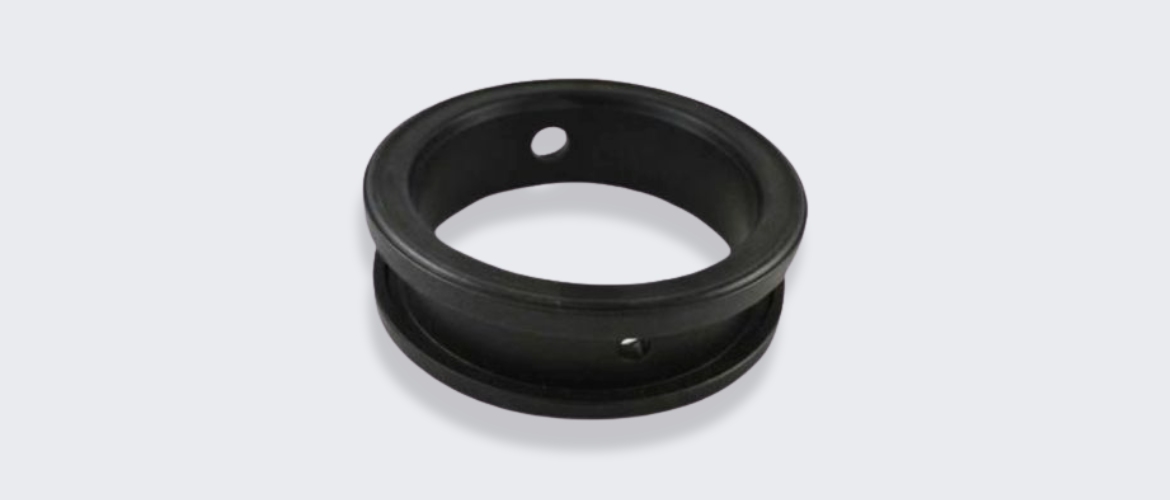 Product Description


SHAKTI Butter Fly Valve spares are the best solution for protecting your valve from chemical & corrosion. With the help of rubber-lined disk stems one can save accurate machining charges & Protection can be provided from corrosion with the utilization of cheaper mild steel disk with SS rod welding.

The hard-backed seat allows ease of installation, reliable operation, and is field-replaceable without special tools Seat offers molded-in 0-rings affecting a positive seal between the flange face and valve body, thus eliminating the need for gaskets. The resilient seat seals drop tight against the disc and isolate the valve body and stem from the line media. SHAKTI can give you the facility to choose the elastomer for your use, mainly it is from EPDM & Nitrile.

The compound used for these spares is such that provides you the best abrasion for better life of the valve. SHAKTI can provide you Sleeves, Seat rings, Body seat Rings, Music note seals, Rubber lined Disk-Stems. The butterfly valve seal is an essential component for blocking all three potential leakage paths: the sealing of pipes, flanges, and operating shafts, in shut-off valves, flap valves, and disk valves. In their materials and design, they must be configured optimally for the respective application.
Looking for Product Price ?