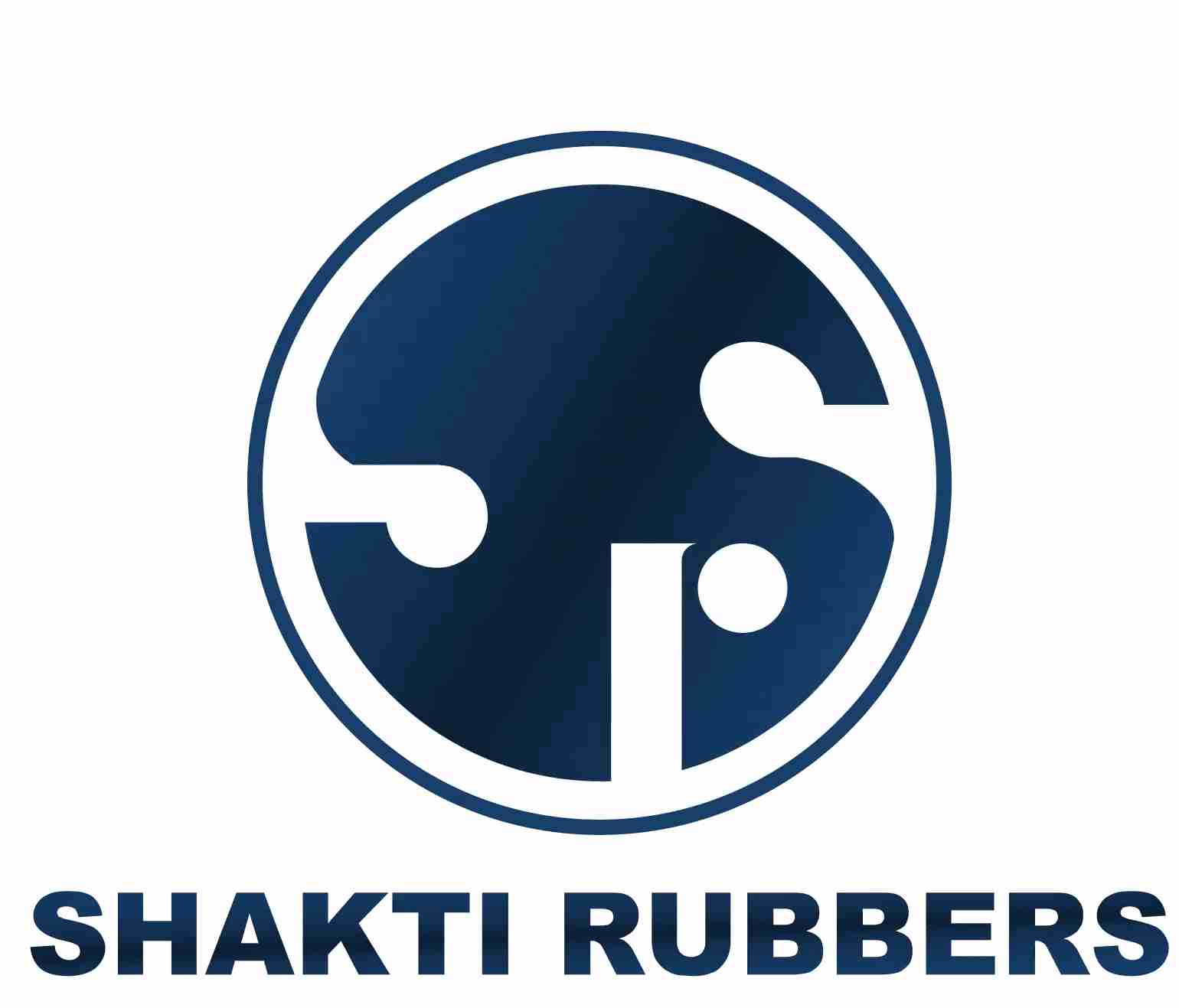 WELCOME TO shakti rubbers
Shakti is a leading manufacturer of custom molded elastomeric seals, Expansion Joints, PHE Gaskets, Rubberised Bearings, Pump & Valve Spares and Rubber to Metal molded parts with the ability to hold extremely tight tolerances. Products designed for the automotive, aerospace, appliance, electronics and other industrial markets are produced from fluoroelastomers, silicone, nitrile, EPDM, natural rubber and every other elastomer. Specific applications would include products used in fuel and air management systems, safety devices, electrical control and flow control systems, etc.
shakti rubbers Quality
We are ISO 9001:2015 registered, assuring you that your parts will be manufactured to the strictest possible quality standards.