Defence & Aerospace
We are committed to working closely with governments in support of fluid seal designs and supply to enhance their defense capabilities. This cooperation naturally extends globally to manufacturers. Over the past 38 years we have fostered long-term partnerships with customers in these areas that SHAKTI RUBBERS has proven to be one of the most valuable key strengths we can provide. We are fully accustomed to working for defense and aerospace customers' exiting material specifications and quality requirements. Quality systems at our respective facilities, Is a third-party registered ISO 9001:2015. We are regularly evaluated and approved by various industry organizations and individual clients, including multinational corporations, government agencies, and utilities.
Products and services of specific benefit include...
Rubber Expansion Joints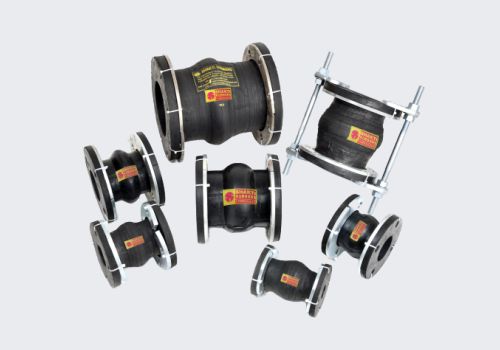 SHAKTI Expansion joints are designed to alleviate stresses caused by thermal expansion and contraction in piping systems and reduce noise and vibration. The flexibility of these durable expansion joints permits the connecting of misaligned piping which is caused by worn parts, foundations settling, or in the operating of systems and mechanical equipment. SHA...
Packing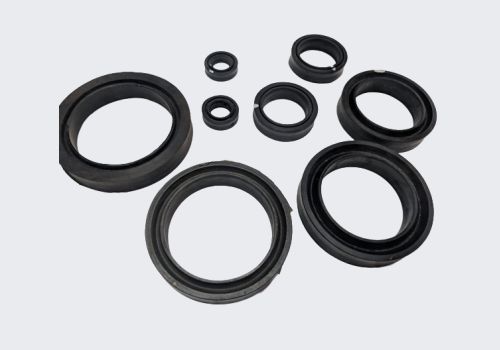 PACKINGS AND Gland packing, also known as braided, compression packing for valves and pumps, varies by both braid materials and braiding methods. Both gland packing and shaft packing for pumps and valves can be optimized with the correct material choice for the pressures, temperatures and media encountered, our engineers can design a combination to perform b...
O Rings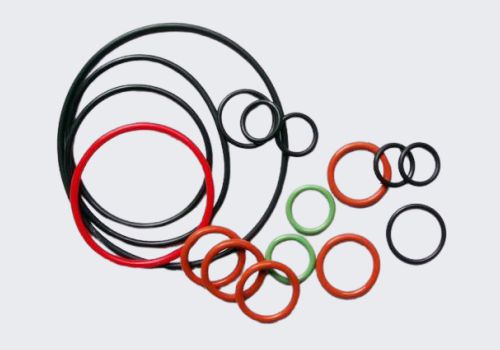 O-rings are very commonly found in pumps, cylinders, connectors, and valves, helping to seal joints between separate parts and prevent leaking of fluids and gases. They're used with static, dynamic, hydraulic, and pneumatic components, making them an especially versatile solution to a very widespread engineering issue.
As noted above, you'd use an...
Rubber Gaskets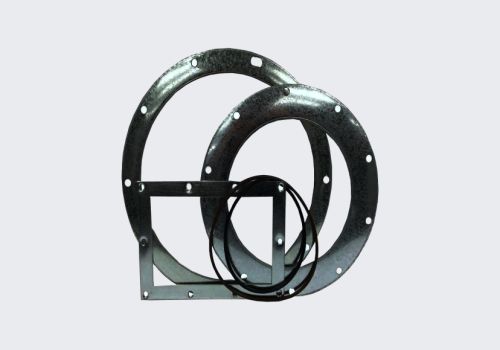 For over four decades, SHAKTI RUBBERS Gasket has been manufacturing an extensive array of Rubber custom gaskets and custom seals for a wide range of industries and applications. Now with the helm of our gasket and sealing business, high-performace, high-tech and high-precision equipment have been installed in our completely modernized plant facility. Full cu...
Rubber Mets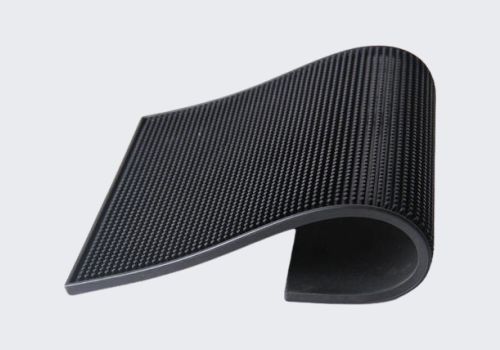 SHAKTI RUBBERS, Rubber Mat provides the best quality anti-fatigue rubber mat which can be used for workshops, warehouses, factories, sales floors, and other hard surfaces....
Air Inflatable Seal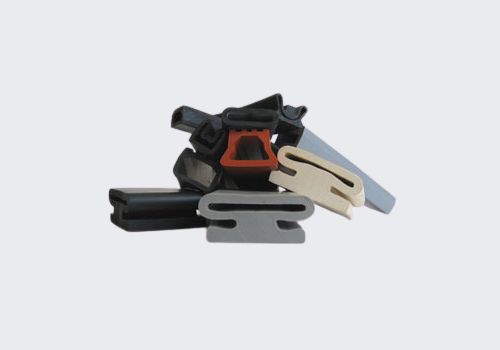 SHAKTI RUBBERS manufacture and supply an extensive range of rubber inflatable seals for use in a wide variety of applications and environments. Our highly versatile seals are also a high-quality product, which enables them to be used in specialised industries from the pharmaceutical to the nuclear sector. Inflatable seals are used for covering a gap when the...
Looking for CHEMICAL AND PETROCHEMICAL product ?