Chemical, Petrochemical & Fertilizer
We have a strong reputation for high performance sealing products and problem solving in the chemical and petrochemical field. Many of the world's largest processors are our long-term customers and work closely with us. Our intensive research and development has improved liquid sealing technology and reduced plant downtime for process operators. It has achieved many technological breakthroughs, which have been welcomed by environmentally conscious companies around the world.
Products and services of specific benefit include...
Compression Packing
Hydraulic Sealing Components
Flange Gaskets and Sheet Jointings
Tank Lid Seals
Mechanical Seals
Rubber Expansion Joints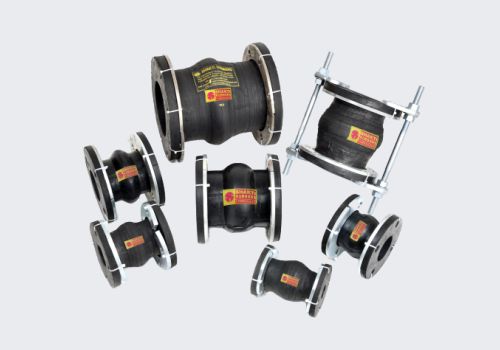 SHAKTI Expansion joints are designed to alleviate stresses caused by thermal expansion and contraction in piping systems and reduce noise and vibration. The flexibility of these durable expansion joints permits the connecting of misaligned piping which is caused by worn parts, foundations settling, or in the operating of systems and mechanical equipment. SHA...
Bush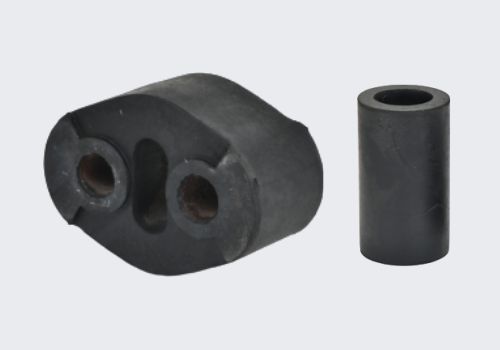 The description is not available......
Hose Pipes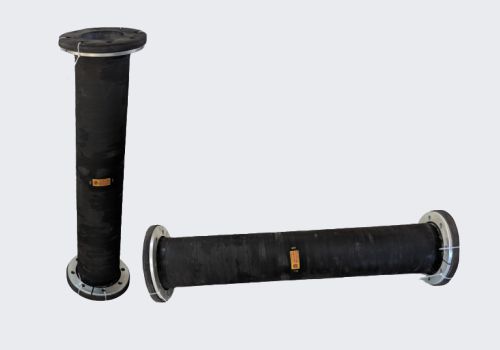 SHAKTI has been offering a huge collection of Flexible / Industrial Rubber Hoses designed with high pressure. The range, offered by us, is designed to be used in petroleum, synthetic as well as water-based fluids in varied Hydraulic systems. We have been offering the collection for agricultural, construction, material handling types of equipment along with t...
O Rings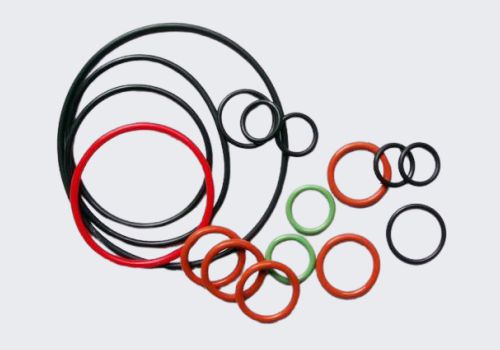 O-rings are very commonly found in pumps, cylinders, connectors, and valves, helping to seal joints between separate parts and prevent leaking of fluids and gases. They're used with static, dynamic, hydraulic, and pneumatic components, making them an especially versatile solution to a very widespread engineering issue.
As noted above, you'd use an...
Rubber Gaskets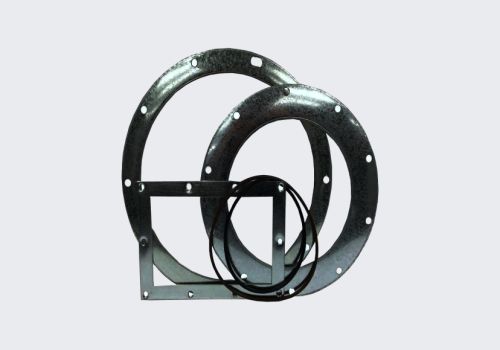 For over four decades, SHAKTI RUBBERS Gasket has been manufacturing an extensive array of Rubber custom gaskets and custom seals for a wide range of industries and applications. Now with the helm of our gasket and sealing business, high-performace, high-tech and high-precision equipment have been installed in our completely modernized plant facility. Full cu...
Anti Vibration Rubber Pad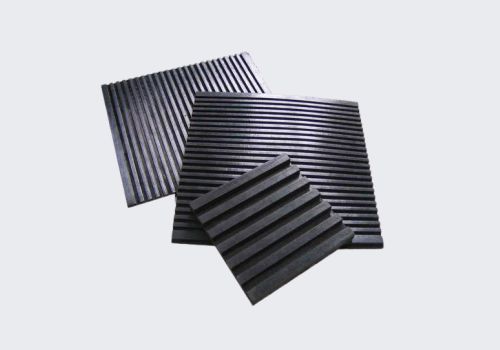 SHAKTI RUBBERS, Rubber Mat provides the best quality anti-fatigue rubber mat which can be used for workshops, warehouses, factories, sales floors, and other hard surfaces....
Looking for CHEMICAL AND PETROCHEMICAL product ?