Food & Beverage, Pharmaceuticals
Shakti Rubbers understands the importance of certified, high-quality products for the food, beverage, and pharmaceutical industries and is proud to offer a wide product range capable of serving these critical applications. Shakti Rubbers is able to provide the custom solution needed for your application by providing high-quality content in conjunction with our comprehensive and ISO 9001: 2015 accredited forged features.
Products and services of specific benefit include...
Butterfly Valve Spares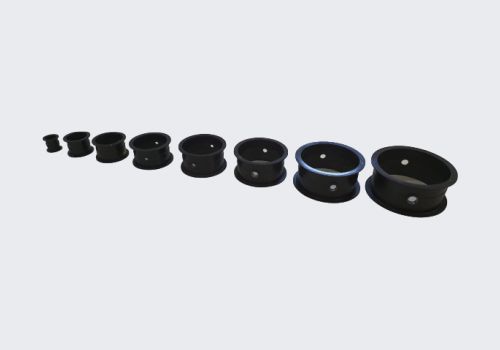 SHAKTI Butter Fly Valve spares are the best solution for protecting your valve from chemical & corrosion. With the help of rubber-lined disk stems one can save accurate machining charges & Protection can be provided from corrosion with the utilization of cheaper mild steel disk with SS rod welding. The hard-backed seat allows ease of installation, reliable o...
Packing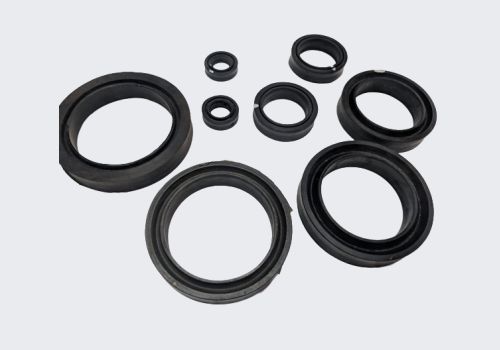 PACKINGS AND Gland packing, also known as braided, compression packing for valves and pumps, varies by both braid materials and braiding methods. Both gland packing and shaft packing for pumps and valves can be optimized with the correct material choice for the pressures, temperatures and media encountered, our engineers can design a combination to perform b...
O Rings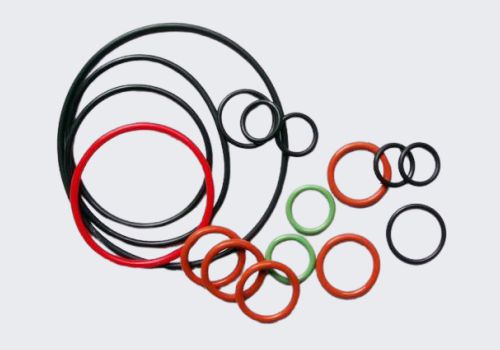 O-rings are very commonly found in pumps, cylinders, connectors, and valves, helping to seal joints between separate parts and prevent leaking of fluids and gases. They're used with static, dynamic, hydraulic, and pneumatic components, making them an especially versatile solution to a very widespread engineering issue.
As noted above, you'd use an...
Rubber Gaskets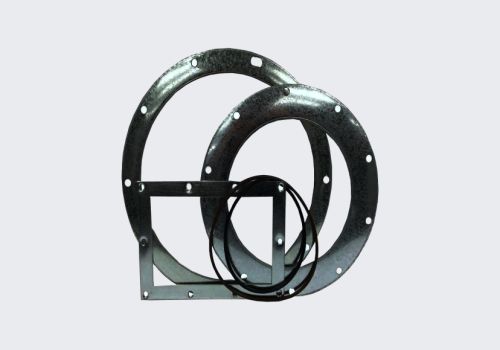 For over four decades, SHAKTI RUBBERS Gasket has been manufacturing an extensive array of Rubber custom gaskets and custom seals for a wide range of industries and applications. Now with the helm of our gasket and sealing business, high-performace, high-tech and high-precision equipment have been installed in our completely modernized plant facility. Full cu...
Looking for CHEMICAL AND PETROCHEMICAL product ?