O Rings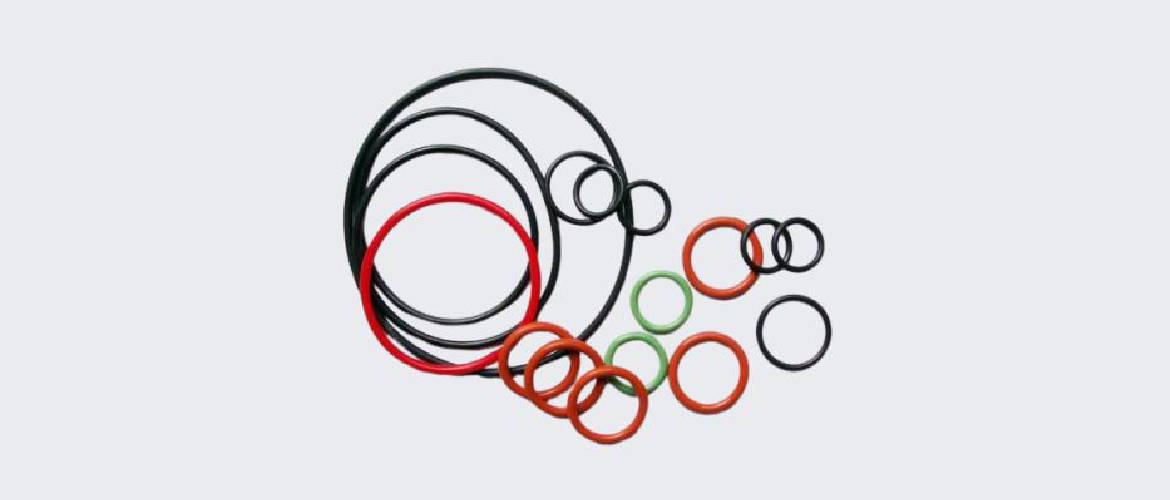 Product Description


O-rings are very commonly found in pumps, cylinders, connectors, and valves, helping to seal joints between separate parts and prevent leaking of fluids and gases. They're used with static, dynamic, hydraulic, and pneumatic components, making them an especially versatile solution to a very widespread engineering issue.
As noted above, you'd use an o-ring very similarly to the way you'd use any other type of gasket: the elastomer-based circular cross-section sits in a specially engineered groove, where it becomes compressed between two or more parts once they're assembled and interlocked. The resulting o-ring seal is both economical and reliable, as well as relatively resilient and easy to maintain/replace when needed, We used Polymers such as Silicone, EPDM, FFKM, HNBR, PTFE, PU, CR and more. We can provide a range of shore hardness (30 to 90 Shore A) and a variety of colors.
Looking for Product Price ?